20 Wonderful Wellness Books To Read In 2022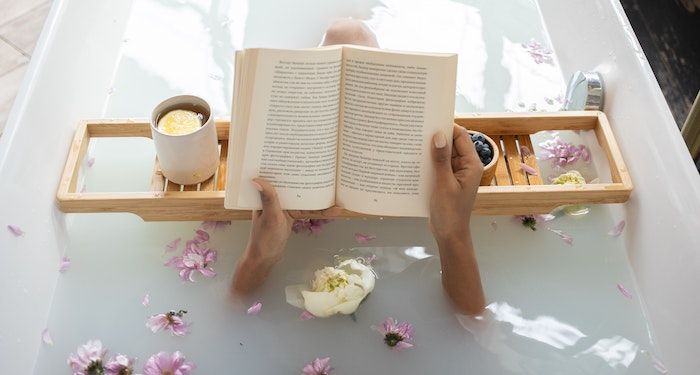 This content contains affiliate links. When you buy through these links, we may earn an affiliate commission.
We say "wellness" and "well-being" often in casual conversations. But what does wellness constitute? Wellness is both a journey and a state of being. According to the National Library of Medicine, wellness has eight different dimensions:
(i) Physical: Caring for our bodies so they're healthy now and in the future.
(ii) Intellectual: Maintaining our curiosity and expanding our knowledge and skills.
(iii) Emotional: Understanding our own emotions and empathising with others.
(iv) Social: Caring about others and letting others care about you.
(v) Spiritual: Participating in activities that are consistent with your beliefs.
(vi) Vocational: Contributing your unique skills to meaningful & rewarding work.
(vii) Financial: Managing your financial resources and planning for future goals.
(viii) Environmental: Understanding how your natural and built environments affect your health and well-being.
The wellness books listed below cover most, if not all, of these eight dimensions. It's a diverse list in terms of the themes it covers and the voices that wrote about them. We can all use a little perspective and guidance from time to time, and I hope you can find it in the pages of some of these books, just like I have!
For more recommendations for mental wellness books, look at Mental Health Nonfiction for Teen Readers and Comics About Mental Health.