Apple Watch saves two lives in pregnancy panic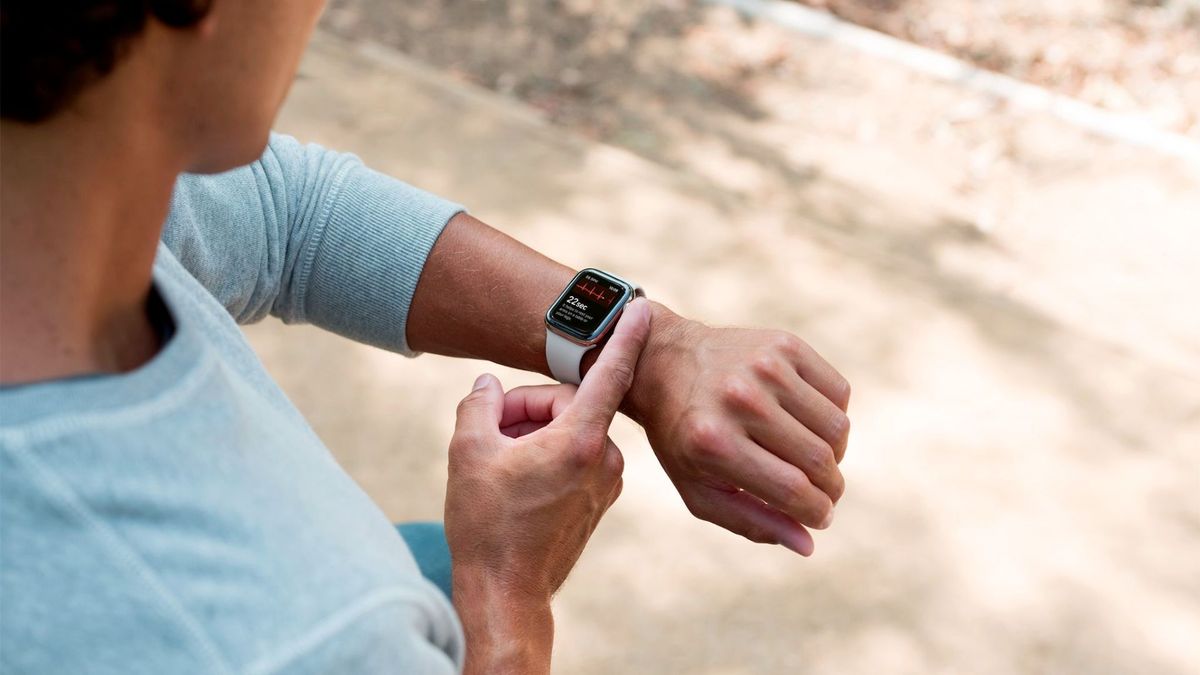 An Apple Watch helped save the life of a 39-year-old pregnant woman and her baby after it alerted her to an abnormally high heart rate while lying in bed.
The woman, who was at risk during the pregnancy because of her age, was still a few weeks out from her expected due date when her Apple Watch began to notify her that something was wrong.
After visiting a local hospital and losing blood, the woman gave birth to her premature baby.
A healthy baby girl
CBS News reports that the woman was laying in bed, not feeling well," and was unsure if it was the return of morning sickness or something she had picked up from her son. Then the Apple Watch started warning that her heart rate was above 120 beats per minute.
"It went off the first time and I thought it was strange," the woman told the outlet. "Then the second time maybe ten minutes later or so and then the third time maybe a half hour or so later. When it went off the third time I thought 'OK something is going on.'"
After arriving at the hospital it was found that the woman was in labor. To make matters worse, "her blood pressure was dropping and she was losing blood due to a pregnancy complication known as placenta abruption."
Thankfully, after three more hours, a healthy baby girl was born. Afterward, the woman said that she was thankful to her Apple Watch for raising the alarm. "It's not just a text message," she said. "Pay attention to it and listen to your body."
You don't need to have the best Apple Watch the company makes to benefit from these kinds of alerts, thankfully. While the Apple Watch Ultra does have the same feature, so do all other Apple Watches from the Apple Watch Series 1 and later.