Asset servicing technology news | AWS and Waton launch Broker Cloud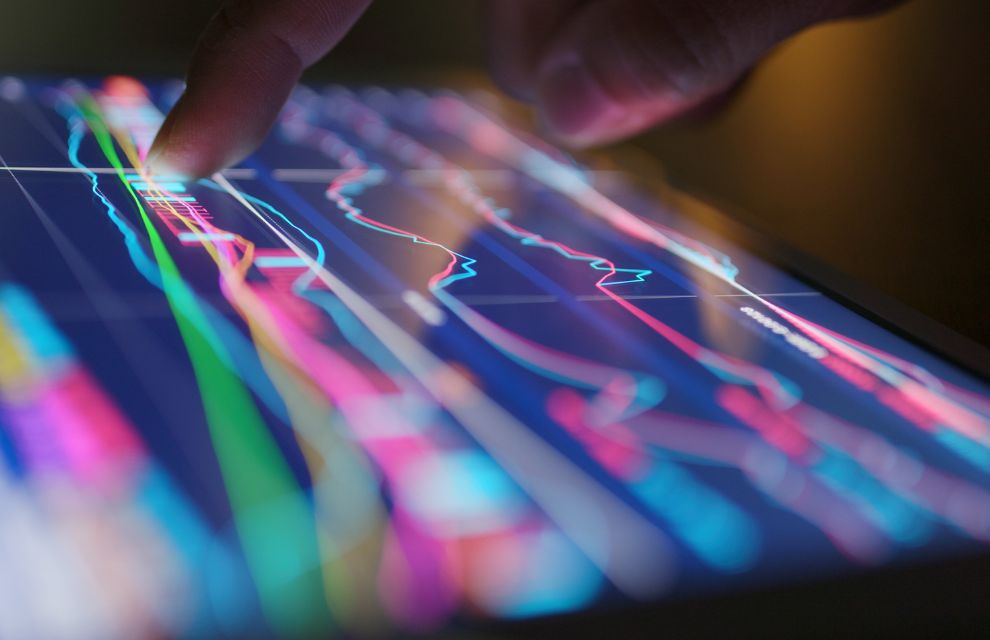 Amazon Web Services (AWS) has partnered with Waton Securities International (Waton) to launch Broker Cloud, a one-stop fintech solution for global brokerage firms and financial institutions.
Broker Cloud allows institutions to set up digital trading and investing platforms, covering execution and clearing. Providing access to major stock markets for established firms, the platform also allows companies without the requisite infrastructure to launch and run global brokerage operations.
Kai Zhou, CEO of Waton, says: "Digital transformation and the upgrading of traditional brokerage platforms is an inevitable trend.
"Partnering with AWS' strong infrastructure and technology advantages will empower more global brokerage firms and financial institutions to break through existing barriers and deliver best-in-kind customer services to global users efficiently and effectively, while creating more value-add through tailored digital solutions."