Asset servicing technology news | Fenergo launches automated KYC solution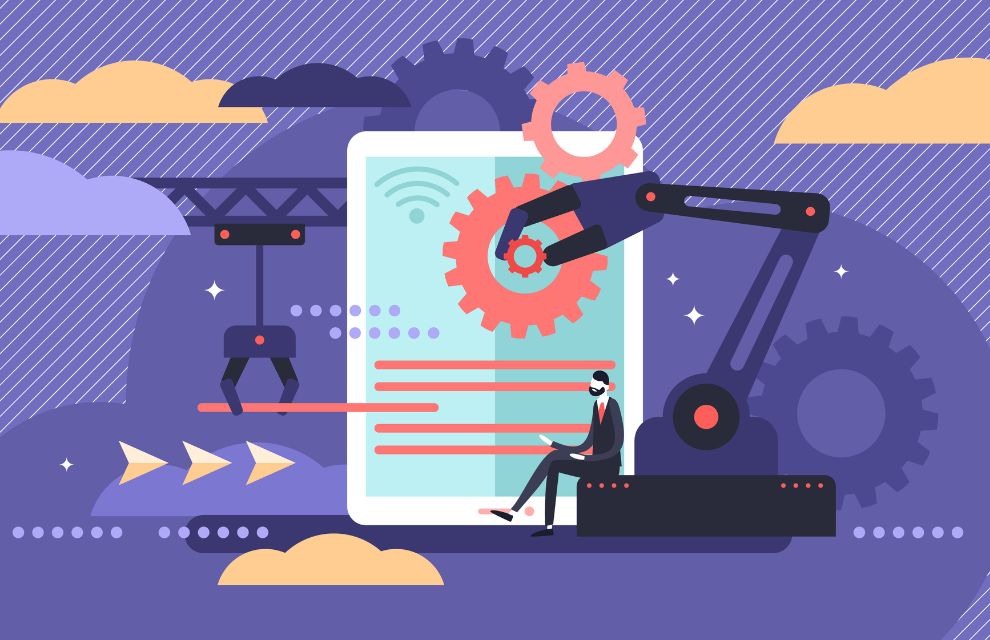 Know your customer (KYC) digital solutions provider Fenergo has launched Fenergo Smart Review, an automated perpetual KYC solution.
Fenergo Smart Review allows financial institutions to streamline KYC review processes, the company says, automating client profile monitoring to ensure KYC compliance. Changes on a client's profile, in areas such as entity data, transaction and anti-money laundering, are screened and their risk impacts are assessed.
A recent study by Fenergo found that financial institutions are spending between 61 and 150 days on KYC client review, with the cost of a review averaging at US$2200. Through this automated process, low-risk cases can be straight through processed and higher-risk cases can be subjected to enhanced due diligence by an analyst. The reduction of human intervention saves cost, time, and regulatory risk, Fenergo says.
Stella Clarke, chief strategy officer at Fenergo, says: "The requirement to complete ongoing KYC reviews manually for a bank with hundreds of thousands of clients presents a huge and costly operational burden, particularly when genuine key risk factor changes are minimal. With Fenergo Smart Review financial institutions can streamline the KYC review process by automating the continuous monitoring of clients."
Phil Mackenzie, research principal at Chartis Research, adds: "There is growing demand among banks to ease the operational burden caused by the volume of periodic reviews and the amount of time spent completing them. Fenergo's perpetual KYC solution ensures that automation can do the bulk of the heavy lifting — allowing analysts to focus on the material risks."