Asset servicing technology news | Goal Group joins the Schwab Advisor Services listings programme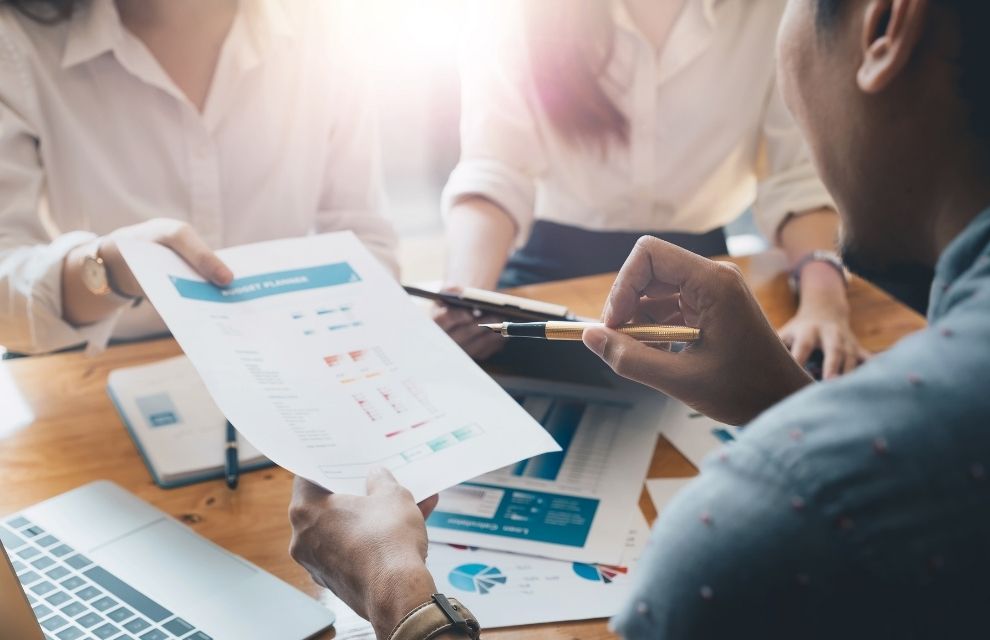 Goal Group has been listed on the Schwab Advisor Services provider listings website, which Schwab offers to registered investment advisors (RIAs) to assist them with the research and selection of third-party technology solutions for their business.
Goal Group will be listed on the programme as a provider of withholding tax reclaims and securities class actions recoveries, giving RIAs quick and easy access to information on each service as they scale and grow their businesses.
Clients of Goal Group will be able to fully outsource their reclaims and recoveries to Goal Group.
In addition, they will also have access to the company's new suite of subscription-based digital applications, enabling them to manage the process in-house.
Both options provide the highest levels of data security, transparency, real-time reporting capability and process automation — along with the market's most competitive pricing, Goal Group says.
Dawn McGuire, managing director for the Americas at Goal Group, comments: "We are excited to enter into this new relationship with Schwab Advisor Services and to facilitate world-class reclaims and recoveries for investors served by the RIA community. Leveraging the latest fintech is imperative to bring efficiency and cost-effectiveness to the complex processes required for cross-border tax recovery and securities class actions monitoring and participation."
Stephen Everard, CEO of Goal Group, says: "We look forward to continuing to raise the investment community's awareness and understanding of the extent to which unreclaimed withholding tax and non-participation in securities litigation impacts fund performance."