Beautiful and Poised with Brains: Presenting the Romanian Supermodel, Diana Nicoras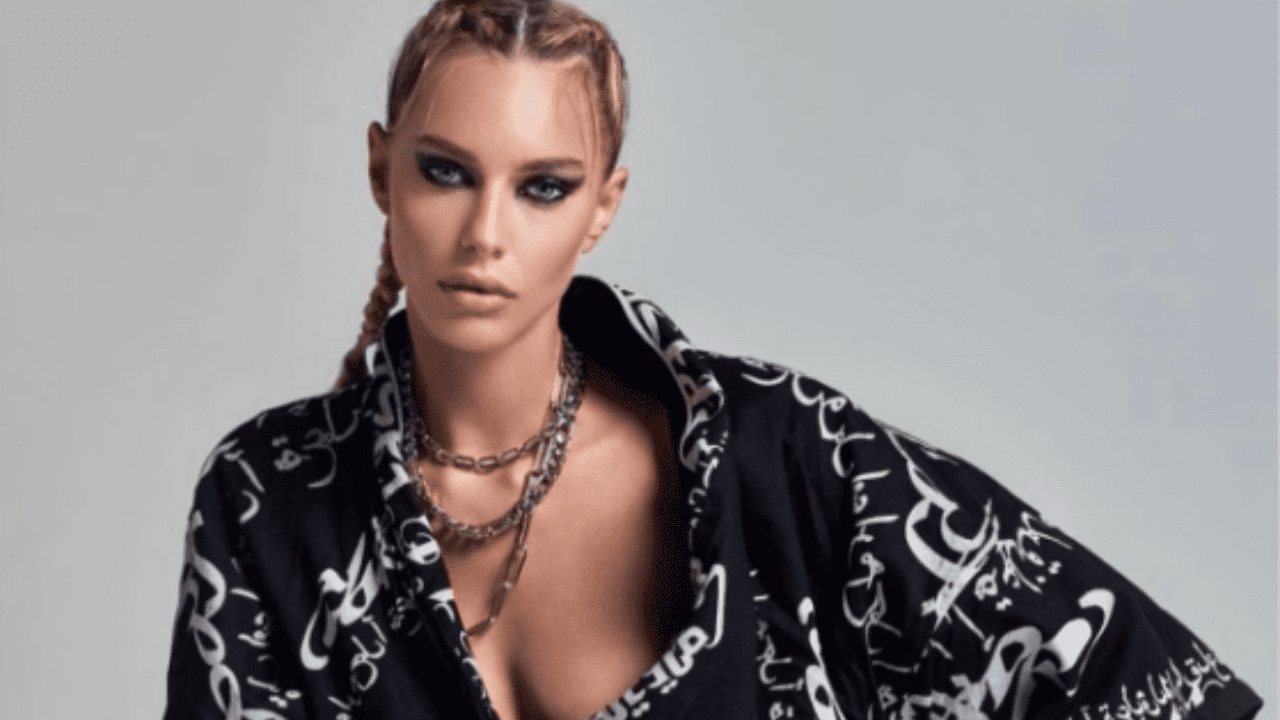 Transylvania and the story of the famous Dracula… castles, monasteries, salt mines… the gorgeous towns lined with picturesque landscapes… The Carpathian Mountains to the Black Sea—Romania is a land of beauty, history, and exquisiteness. But these are not the only things Romania is known for today. Catrinel Menghia, Madalina Ghenea, Andreea Diaconu, Diana Moldovan, Monica Birladeanu—Romanian beauty with brains is another factor that makes this European country well-known across the globe. Known for producing the worlds most gorgeous supermodels, Romania continues to hold a top spot among the major contributors in the global fashion and modeling industry.
Among these names is one that is gradually making its way not only on the local but also on the global stage. Diana Nicoras—beautiful, bold, and poised, brimming with intellect and intelligence. ​ The world is so blinded by beauty in the outlook that it fails to see what lies beyond that. Diana Nicoras is a model whose existence and excellence are helping the world understand that true beauty does not just come with physical appearance; it comes from within, from the heart and mind. Born and raised in Zalau, Diana success proves that modeling is not just about ones physical attractiveness. The entire presence of an individual helps build an aura, capturing the attention of the masses. Diana stepped into the world of modeling almost a decade ago; in 2009, she acquired several globally well-reputed titles. From the start, Dianas potential was quite visible. This is precisely what made her land a great opportunity; being represented by Transylvania Fashion Model Management.
Given that this management is, hands down, the most recognized modeling agency in Romania, it brought her close to excellent opportunities. While being represented by such a reputable agency is an opportunity in itself, Diana unparalleled beauty, professional attributes, and elite poise led her to instant success in the industry. At the beginning of the modeling career, individuals have to struggle to land rewarding gigs. But Dianas overall aura, which consisted of much more than just physical beauty, helped her make a lasting impression wherever she went. In 2009, Steven Segal presented the gorgeous Diana the NEXT Upcoming Model Award at TOP Model Romania. This award brought her much attention from the local modeling and fashion industry and caught the sight of several international platforms. Adding to her career stability was the BELGRAVO TOP Model Romania Award presented to her the same year. But did accomplishments end here? Well, this was just the start. The following year, Diana received the JAGUAR TOP Model Romania Award and the Miss Transilvania Fashion Award, this last one being the most recognized modeling award in Romania. The next three years brought her way nothing but immense success. She was making it big, and there was no stopping her. Another year passed, and in 2011, Diana brought another award, ZEPTER TOP Model, under her belt. When it comes to succeeding as a model in Romania, these awards are one dream about, day in and day out. Within just three years of stepping foot on the ground, she had under her name every accolade and award that a person dreams of while surviving in the harsh but-rewarding industry. If someone argues that models are not that smart, they must try to look up Diana Nicoras. Why? The list of awards that she has under her name is not just based on elegance, glam, or beauty but also on knowledge, wisdom, and personality. Her etiquette, professionalism, and exciting personality led her to the most internationally recognized European fashion week, including Bucharest Fashion Week. This caught the attention of the global media, which helped her achieve national prominence and even celebrity status. While talking about the many achievements of Diana, it is impossible to overlook and not talk about her being featured in one of the worlds most recognized magazines, Playboy. As per Andra Ilias, former coordinating editor for the magazine, selecting the person to be featured in the magazine edition is one of the most challenging tasks that demand effort, time, and perfection. As Diana appeared in Playboys May 2013 edition, it was now impossible for the world to overlook the immense talent and intellect Diana was blessed with.
Presented by: Prestige Perfection