Chilis opens with new features, tech | News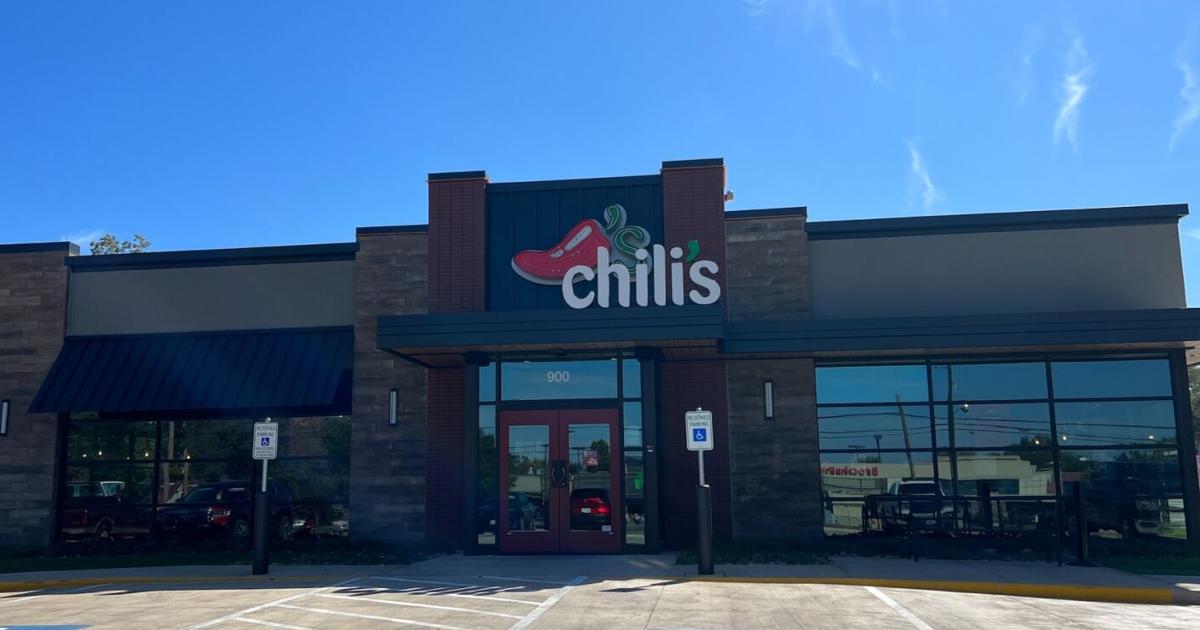 Chili's® Grill & Bar at 900 E. Tyler St. in Athens is laying down the welcome mat for anyone set on devouring some Southwest-inspired American favorites. The new restaurant is one of its newest prototypes, meaning it's peppered with the newest Chili's features and technology.
The opening provides more than 80 jobs, and is currently hiring to fill its Team Member roster.
"Being just down the road from our homebase in Dallas, we've had our eye on Athens and the many new concepts coming to this fast-growing community, and we knew we needed to put down roots," said Donnie Bauer, Operations Services Director.
"We're proud to be able to offer dozens of quality jobs to the hard-working people of Athens. Lovers of burgers, fajitas, 'ritas and crispers can be proud to know we're here to make them feel special."
The freshly minted restaurant also hosts one of the company's virtual brands, It's Just Wings, available via delivery.