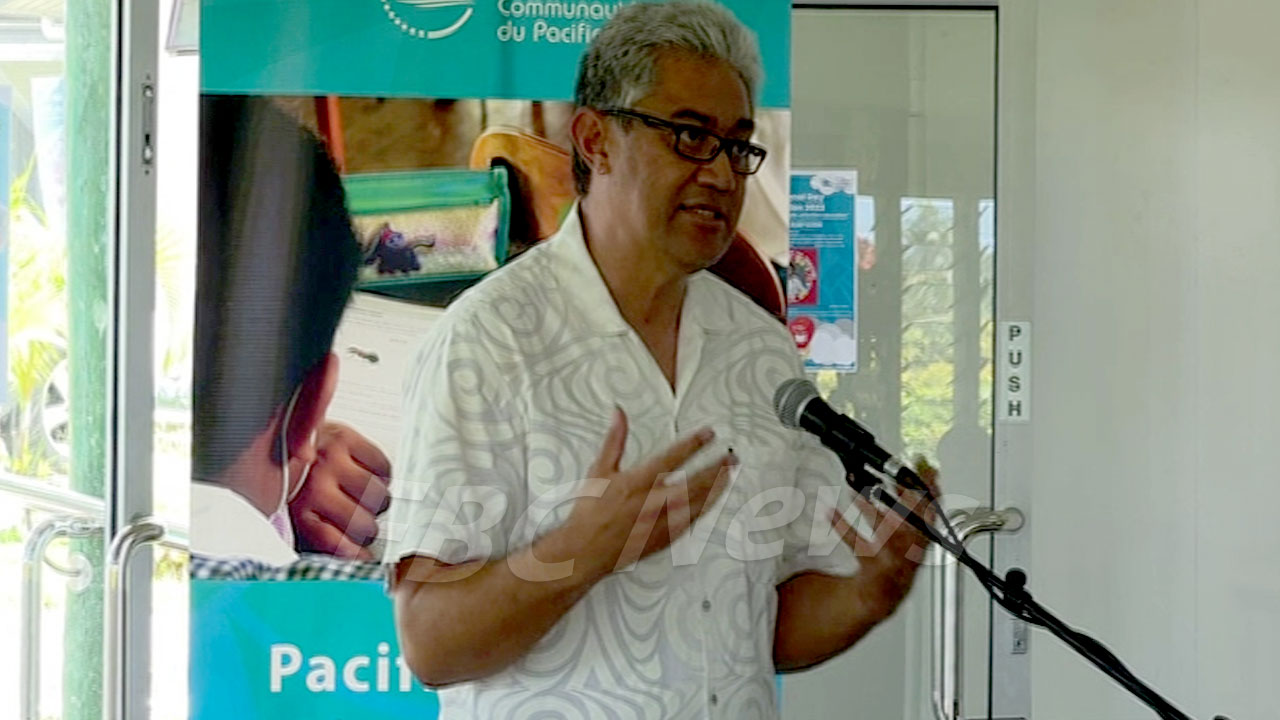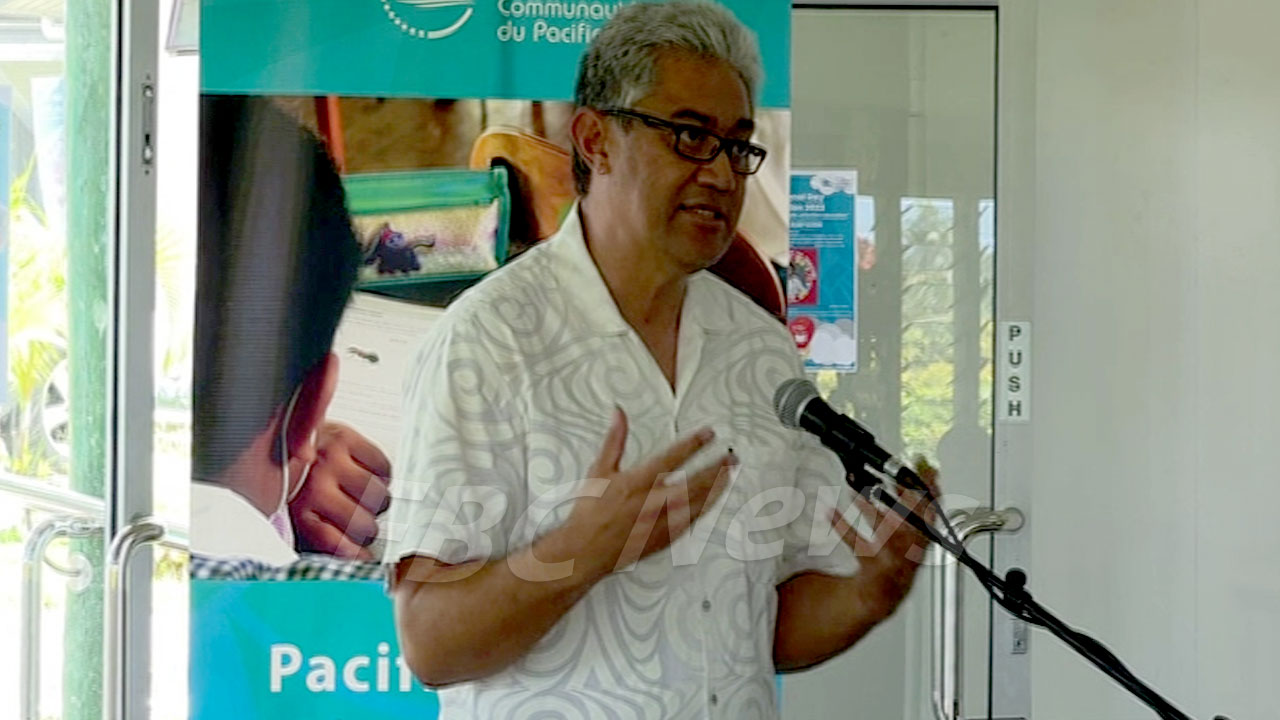 Doctor Paula Vivili.
Technology has been dubbed a significant tool to enhance education.
This was highlighted by the Deputy Director General of the Pacific Community, Doctor Paula Vivili at the International Education Day.
Vivili says there have been a lot of technological developments in the education sector over the years and this has become a part of our way of learning.
Article continues after advertisement
He says COVID-19 forced people to resort to technology for learning.
He says this is already in practice for some stages of learning.
"You know, some of the learnings that are done for some of the courses already being offered are all done online. As a region, we are seeing that students can be based in other country and do learning out of Fiji, whether it is through the Fiji National University of the South Pacific."
SPC continues to stride towards achieving the global Sustainable Development Goals and maintaining strong national and regional commitments around education through their programmes.