Hurricane Ian's latest path: Storm strengthens to Category 2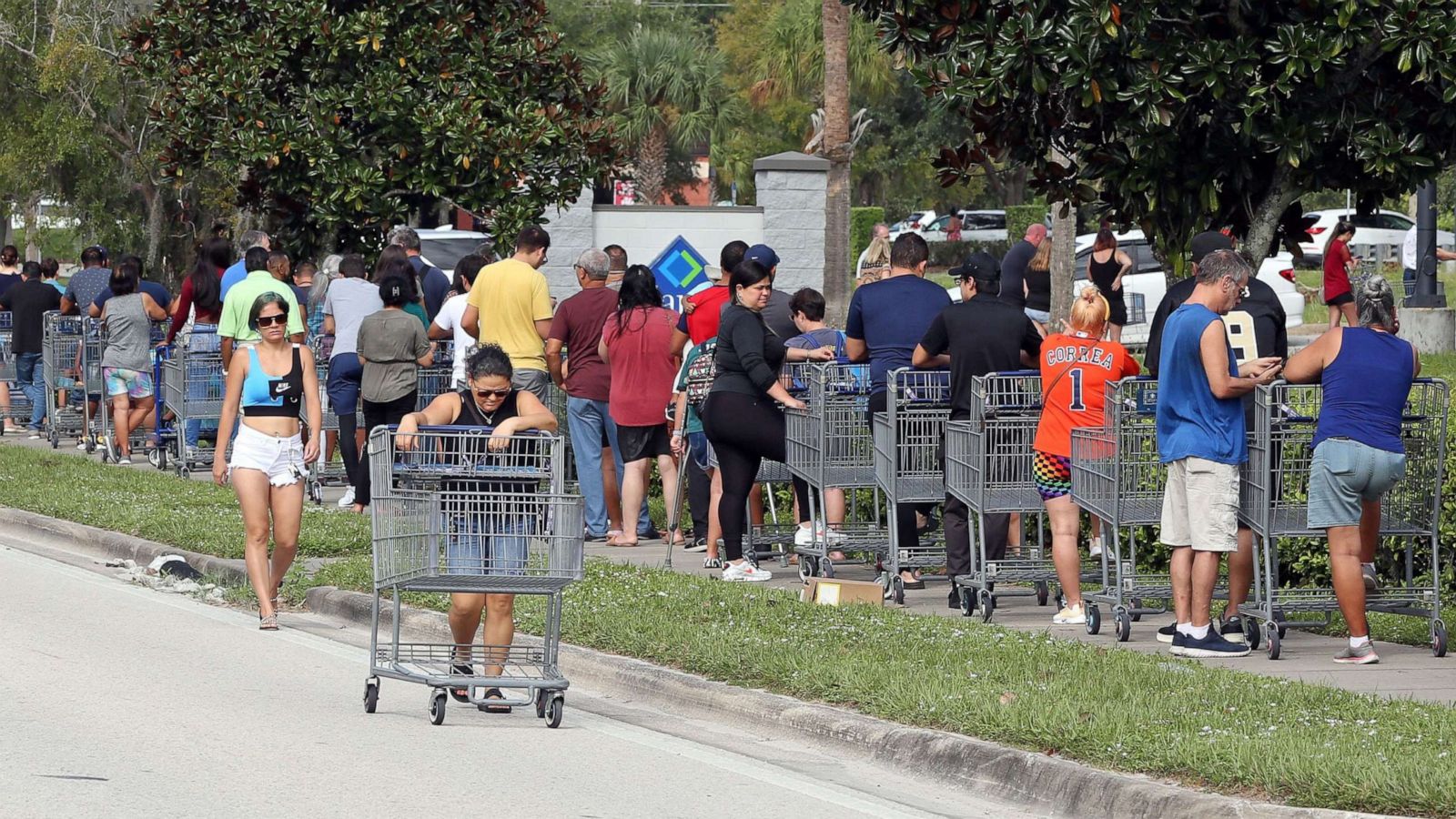 The emergency response from Florida Power & Light is "well underway" as Hurricane Ian approaches, the utility company announced Monday.
FP&L has mobilized 13,000 workers, as well as supplies, to ensure the response is conducted as safely and quickly as possible after the storm hits, according to a press release.
As the hurricane begins to bear down on the region, FP&L will use remote grid technology to restore power remotely during the storm, as long as it is safe to do so, the company said. After the storm passes and winds drop below 35 mph, FP&L will continue restoration and conduct damage assessments with field crews.
The utility company also urged customers to make preparations and take safety precautions.
"As this storm approaches Florida, we know our customers are counting on us and we are determined to meet this challenge," said Eric Silagy, chairman and CEO of FP&L in a statement. "We are mobilizing and pre-positioning our restoration workforce, so these brave men and women can quickly start working as soon as it is safe to do so."
-ABC News' Matt Foster