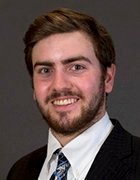 SearchMobileComputing has a team of dedicated editors who bring you the best mobile computing information from around the web. Our staff searches the web daily for the latest news and technology updates. We also keep in constant contact with users and top technical experts to bring you a constant stream of fresh, original content. Here's a look at who's behind the site: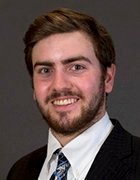 John PowersSite Editor[email protected]
John Powers is the site editor for SearchEnterpriseDesktop, SearchVirtualDesktop and SearchMobileComputing. He graduated from the Philip Merrill College of Journalism at the University of Maryland, where he contributed to the student newspaper, a startup's tech blog and a local magazine, among other multimedia publications. He loves to play basketball and volleyball, and watch the Celtics in his free time.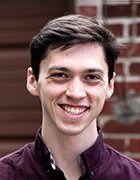 Nicholas Schmiedicker Senior Site Editor [email protected]
Nick Schmiedicker is the senior site editor overseeing SearchContentManagement, SearchCustomerExperience, SearchEnterpriseDesktop, SearchVirtualDesktop and SearchMobileComputing. Prior to joining TechTarget, he developed and executed content marketing strategies for organizations such as KeyBank, Pure Storage, Verizon Enterprise, GE and more. And before that, he cut his teeth as a managing editor with a division of USA Today.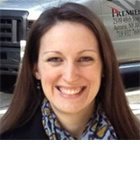 Alyssa ProvazzaEditorial Director[email protected]
Alyssa Provazza is editorial director for TechTarget's Enterprise Software and Services Group, which covers business applications, information management and end-user computing topics. She also oversees Data Science Central, acquired by TechTarget in 2020. Previously at TechTarget, Alyssa was a site editor and writer covering end-user computing.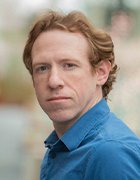 Mike Gleason News Reporter [email protected]
Mike Gleason is a reporter covering end-user computing topics such as desktop management. He previously covered communities in the MetroWest region of Massachusetts for the Milford Daily News, Walpole Times, Sharon Advocate and Medfield Press. He has also worked for newspapers in Central Massachusetts and Southwestern Vermont and served as a local editor for Patch.