Nearly 300 demand South Korea probe their adoptions abroad | Lifestyle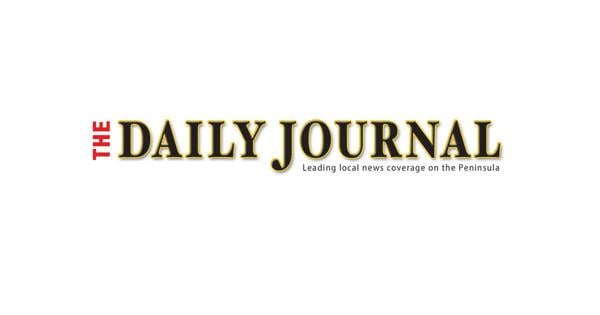 SEOUL, South Korea (AP) — Nearly 300 South Koreans who were adopted to European and American parents as children have so far filed applications demanding South Korea's government to investigate their adoptions, which they suspect were based on falsified documents that laundered their real status or identities as agencies raced to export children.
The Denmark-based group representing the adoptees also called for South Korean President Yoon Suk Yeol to prevent agencies from destroying records as they face increasing scrutiny about their practices during a foreign adoption boom that peaked in the 1980s.
Copyright 2022 The Associated Press. All rights reserved. This material may not be published, broadcast, rewritten or redistributed without permission.