New technology helps diabetics and doctors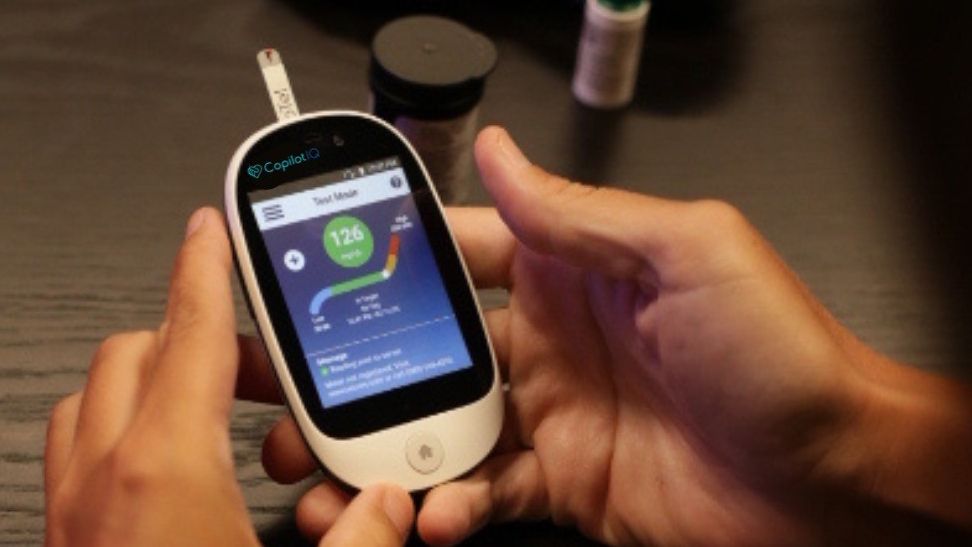 TAMPA, Fla. — Vic Chamoun was diagnosed with Type 3 Diabetes 13 years ago. He says checking his blood sugar level in his blood pressure often is vital.
"I do it more often than most people do", he said, "because I just don't have diabetes. I have gout. I have CKD. That's Stage 2 kidney disease."
---
What You Need To Know
CopilotIQ is a medical device for diabetes patients that sends information to doctors over a built-in cellular connection 
The device's creators said they wanted to bring ER-like minute-by-minutev tracking into homes 
CopilotIQ's chief medical officer also said it helps patients struggling with transportation and allows things to be detected earlier
---
Thanks to a home patient monitoring system, Chamoun is able to not only check his blood pressure and blood sugar, but now he can also send that information immediately to his doctor and the staff of medical professionals.
"When I get that (information back) in an email, then I can see what's going on for the week and my doctor sees it so he understands what's going on," said Chamoun.
Dr. Peter Litchfield who's chief medical officer at CoPilotIQ Health where the device was developed says, it helps improve the quality of care he gives his patients. "So what we found is that we find things and pick things up so much faster and quicker than we did before," said Litchfield. "Patients who were, say struggling with needing to get refill, but having trouble with transportation. Those things just happen seamlessly now. The barriers, they just melt away."
Chamoun says, he certainly seen those barriers melt away. "I get a phone call on Thursdays at 8:40 in the morning and that's Brittany," he said. "She's in Georgia. She's my nurse. So she calls me up and we discuss the numbers and all that stuff."
According to the National Diabetes Statistics Report, more than 37 million Americans or about 1 in 10 have diabetes. What's even more concerning is that 1 in 5 of those people with diabetes don't know they have it. 
Chamoun knows and says keeping track of its makes him a better patient and gives him a better life.
"I try harder than I did before", he said, "but I did good before, but I try because it's more up front."