Nuclear memories: Russia, war and childhood fears rekindled | Lifestyle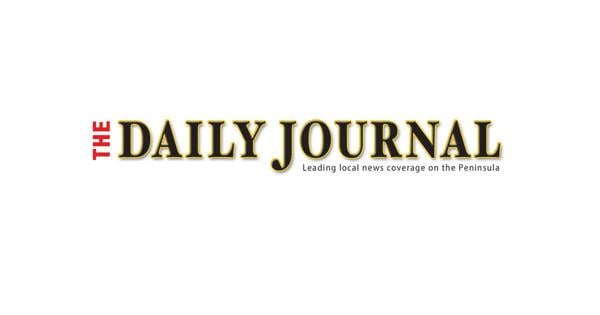 Those of us of a certain age remember the threat.
The 1960s were a time of domestic turmoil, yes. But they came, too, with a darker, existential menace: atomic bombs, ICBMs, thermonuclear war, annihilation. The buzzwords of destruction, with the Soviet Union seen as the architect of it all.
Copyright 2022 The Associated Press. All rights reserved. This material may not be published, broadcast, rewritten or redistributed without permission.