Pacific news in brief for October 18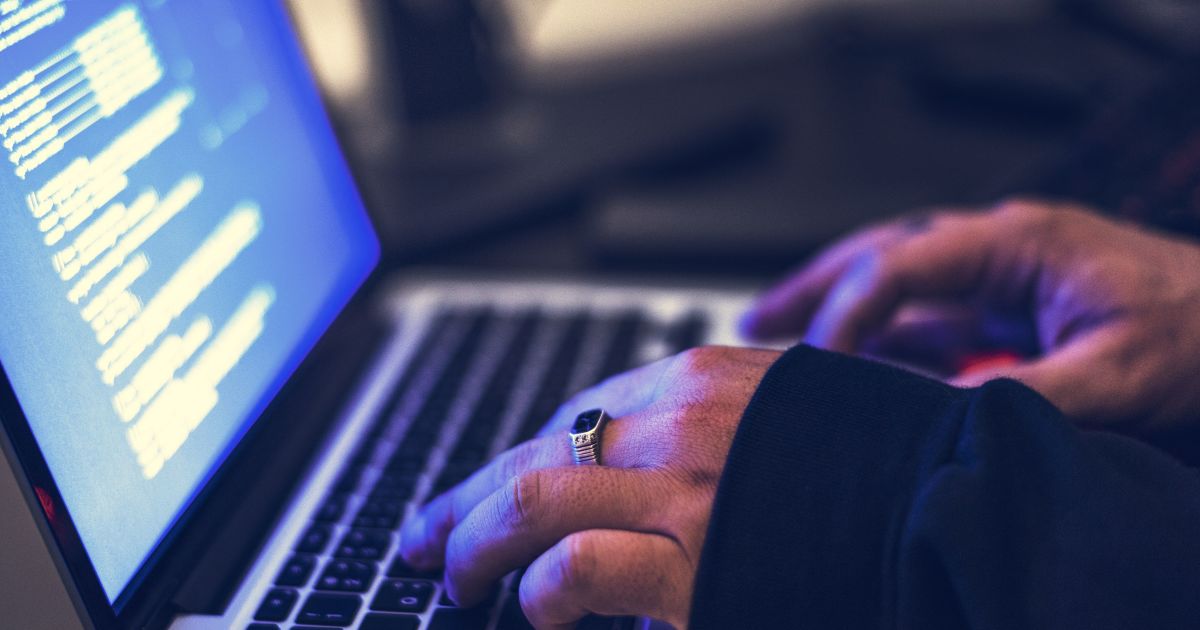 NZ bank warns Cook Islands of a scam
Cook Islands Prime Minister Mark Brown is warning potential investors after a New Zealand bank uncovered a scam.
A credible-looking climate change investment proposal turned out to be fake.
The reputable New Zealand-based bank uncovered the scam and alerted Cook Islands authorities.
As a result, a sum of $100,000 about to be invested was blocked.
Brown said he's disappointed his country's genuine and legitimate efforts to convert the country to using 100% sustainable and reusable energy are being targeted by crooks, as a potential way of stealing from investors.
NZ's Pacific Peoples Minister to visit Niue
New Zealand's Pacific Peoples and Associate Foreign Affairs Minister Aupito William Sio is traveling to Niue, to represent the Government of Aotearoa at Niue's Constitution Day commemorations.
Aupito said Constitution Day on October 19th is the most important event in Niue's calendar.
In Niue, Aupito will meet with Premier Dalton Tagelagi Niue's Minister of Social Services Sauni Tongatule and the wider Cabinet.
He will also meet with officials at the forefront of Niue's Covid-19 response, and progress cooperation in revitalising the Vagahau Niue language.
Niue has recorded 82 cases of Covid-19, mostly at the border since its first cases arrived from New Zealand in March this year.
Covid-19 test recommended for cruise ship visitors to French Polynesia
Health authorities in French Polynesia recommend cruise ship travellers take a Covid-19 test before disembarking to prevent any fresh spread.
Cases in Tahiti have plummeted, but health minister Jacques Raynal has expressed concern that people arrive from countries where infection rates have risen again.
Huge cruise liners are returning to French Polynesia's waters in a continued revival of tourism.
The authorities say tests are recommended but not a requirement.
In 2020, French Polynesia was the first South Pacific destination to re-open for tourism after the pandemic prompted region-wide border closures.
Within weeks of allowing quarantine-free travel, Covid-19 was in the community, killing several hundred people.
Two people arrested for selling meth to a police informer
In the CNMI, two men have been arrested for selling methamphetamine to a police informer.
The Marianas Variety reports the men, 44 and 42, were charged separately with possession and trafficking of a controlled substance.
The complaint against the 44-year-old alleged he sold US$50 worth of methamphetamine to a police informer in September.
The 42-year-old is alleged to have sold the informer a total of US$280 worth of methamphetamine over three occasions.
The men are scheduled to return to court for a preliminary hearing on October 21st.
Tough start for two Pacific teams at the Rugby League World Cup
The world number one Kiwis have won their first game at the Rugby League World Cup in the UK.
New Zealand has beaten Lebanon 34-12.
The Australians, who are not world number one as reported earlier but world number four, have beaten Fiji 42-8.
England ran in 10 tries to one in a 60 to 6 trouncing of Samoa.
Meanwhile, the Cooks Islands rugby league team has arrived in the UK ahead of their opening World Cup match against Wales.
The Kukis have their first training session on Monday and coach Tony Iro has named Super League players Brad Takairangi and Esan Marsters as the team's co-captains.
In other matches coming up, Tonga is playing PNG, Fiji is playing Italy, and Samoa will face Greece.
GM will buy nickel from SLN
American motor vehicle multinational, General Motors, will use New Caledonian nickel in its new fleet of electric vehicles.
General Motors is to spend $US69 million on New Caledonian nickel and cobalt for the EV batteries.
The ore will be processed at a new factory on the Australian northeast coast.
The SLN has signed a contract with Queensland Pacific Metals, which will buy the nickel.
The deal comes after a new American law, requiring vehicle manufacturers to ensure supply for EV battery components comes from countries with free-trade agreements with the US, and Australia is one of them.
The nickel will then go to General Motors in Detroit.
Air Tahiti Nui has plans for its Seattle to Paris route
Air Tahiti Nui plans to extend its two weekly flights via Seattle to Paris for next year's northern summer.
The French Polynesian carrier added Seattle to its destinations earlier this month.
Originally, there was no intention to use Seattle as a stop-over point for flights bound for France as all travel was channelled through Los Angeles.
The planned new service from Seattle to Paris would however entail a cut in the number of flights via Los Angeles.
The new route is subject to approval by the authorities.