Pfizer and BioNTech sued regarding vaccine technology | News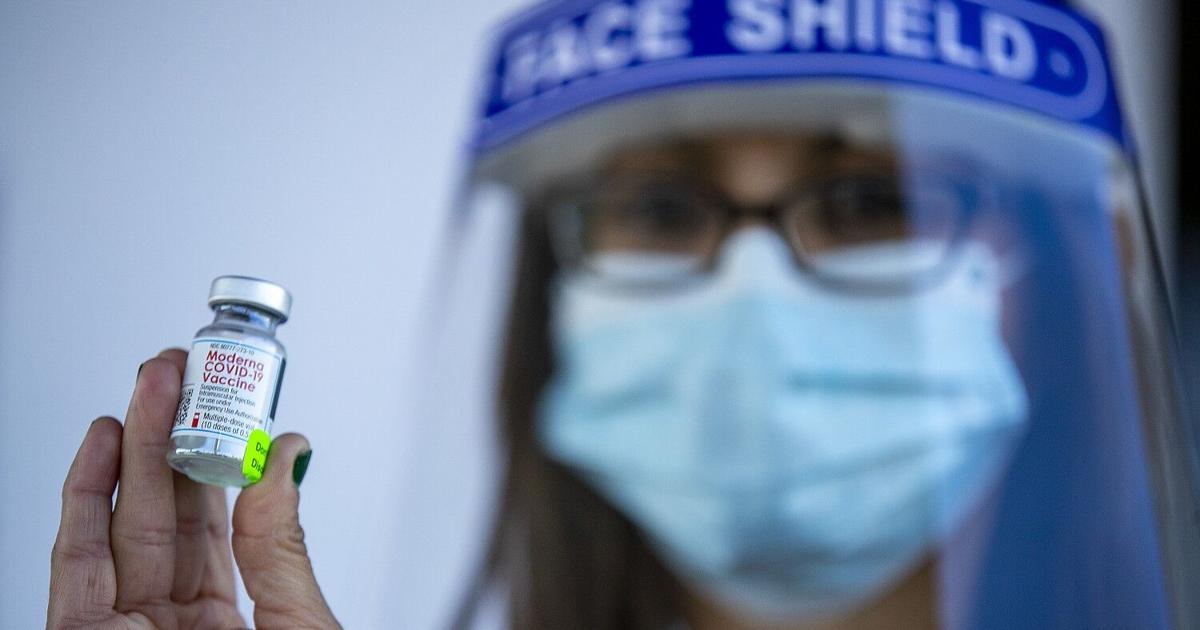 Earlier this previous week, Pfizer and BioNTech received a lawsuit filed by Moderna claiming that the technology used to make Pfizer's vaccine was copied using technology developed by Moderna. 
In a statement published by Moderna's chief legal officer, Moderna claimed "we believe that Pfizer and BioNTech unlawfully copied Moderna's inventions, and they have continued to use them without permission." 
Moderna claimed that Pfizer violated the patent filed regarding the mRNA technology used to develop the COVID-19 vaccine. mRNA vaccines are unlike traditional vaccines, and instead train cells how to make a protein that in turn triggers an immune response. 
In 2020, Moderna make a statement saying it would not file and lawsuits from using mRNA technology in relation to COVID-19 vaccines, but in March the company updated its guidelines, stating that since the world is in a "new phase" of the pandemic, vaccines are no longer in short supply. 
"We are filing these lawsuits to protect the innovative mRNA technology," said Moderna CEO Stephane Bancel.
Pfizer and BioNTech said they were shocked at this lawsuit and "have not yet fully reviewed the complaint." Pfizer and BioNTech said they believe they have not violated any patent laws, in a statement provided to U.S. News.
"We remain confident in our intellectual property supporting the Pfizer/BioNTech vaccine and will vigorously defend against the allegations of the lawsuit." 
Moderna said that it does not wish to remove Pfizer's vaccine from the market, and is not seeking damages from its sale numbers. Christopher Morten, an intellectual property law specialist at Columbia University, told CNN that Moderna wants a cut of its competitor's profits. 
"We have one of the two biggest vaccine manufactures asking a court to award a chunk of its competitor's revenues," Morten said. "That's a really interesting kind of prospect for Moderna and its shareholders and for Pfizer and its shareholders." 
Moderna and Pfizer have made up nearly 70% of all COVID-19 vaccines administered to the public, and mRNA technology is believed to be over 90% effective in developing an immunity to COVID-19.