Prescott-Nevada Counties offering free or reduced rate meals for qualified children, adults | Texarkana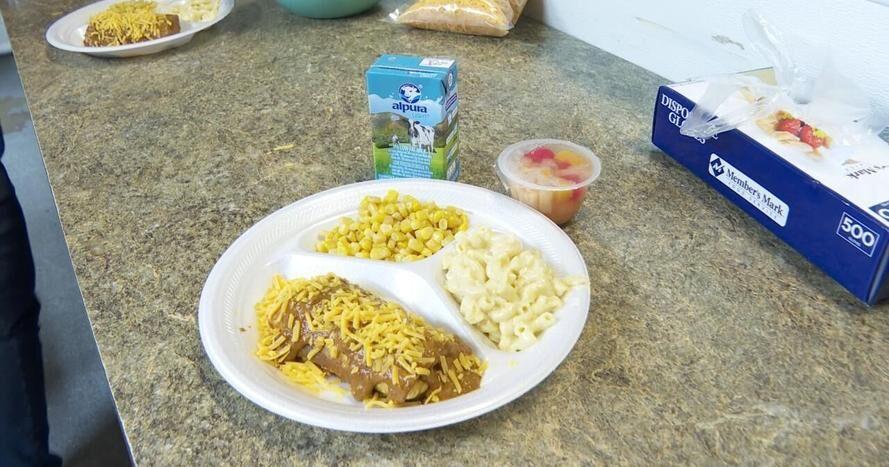 HOPE, Ark. – The Prescott-Nevada County Special Services and Rainbow of Challenges announced on Wed. their participation in the U.S. Department of Agriculture's (USDA) Child and Adult Care Food Program (CACFP).
CACFP is a federal program providing nutritious meals and snacks to eligible children and adults who are enrolled for care at participating childcare centers, daycare homes and adult daycare centers, according to the USDA.
The program also provides reimbursements for meals served to children and youth who participate in afterschool programs or reside in emergency shelters. It is also offered to adults over the age of 60 or living with a disability and enrolled in a daycare facility in the U.S.
Rainbow of Challenges, Inc. (ROC) is a private, non-profit, community-based provider of a vast array of supports and services for children and adults with developmental disabilities.