School districts move to ease teacher stress, burnout | Lifestyle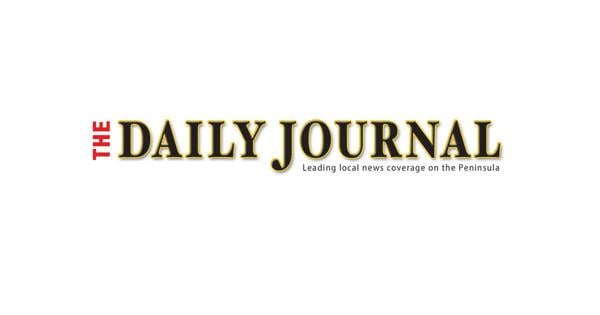 CONCORD, N.H. (AP) — With Prince's "Raspberry Beret" blaring in the background, about 20 New Hampshire educators grabbed wooden sticks and began pounding their tables to the beat.
Emily Daniels, who was leading a two-day workshop on burnout, encouraged the group including teachers, school counselors, occupational therapists and social workers to stand up inside a hotel conference room. Before long, the group was banging on walls and whatever else they could find. Laughter filled the air. A few started dancing.
Copyright 2022 The Associated Press. All rights reserved. This material may not be published, broadcast, rewritten or redistributed without permission.