Stanford's VanDerveer laments ongoing disparity 50 years after Title IX became law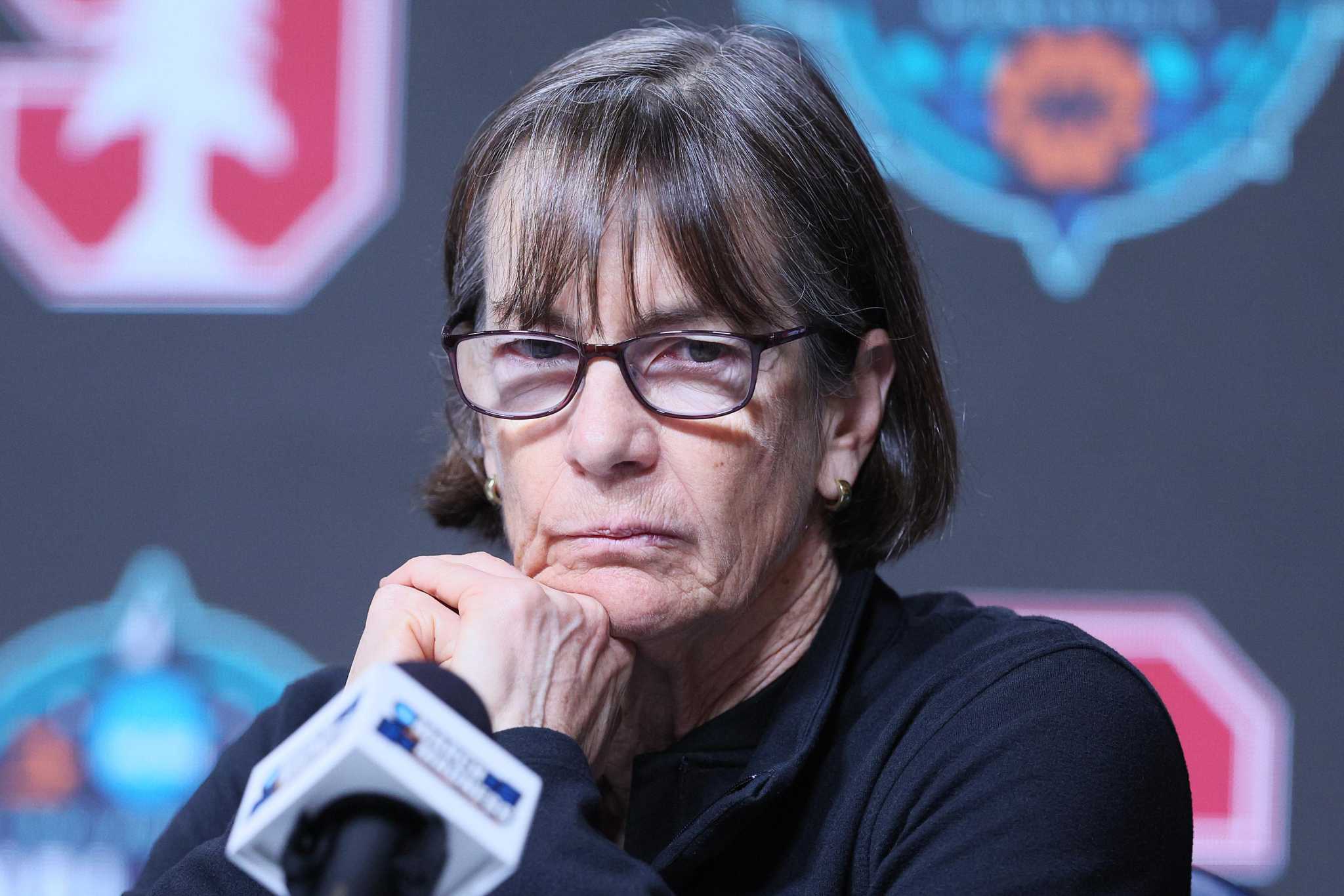 MINNEAPOLIS — This year marks the 50th anniversary of Title IX, the landmark legislation banning gender-based discrimination at schools receiving federal funding. The law sparked a revolution in women's sports, but issues remain a half-century later.
USA Today researched data on athletic spending and published its findings this week. The report shows many schools still spent significantly more on men than women — 71 cents on women's sports for every dollar spent on men's sports.