Texas most aggressive censorship as GOP rejects literature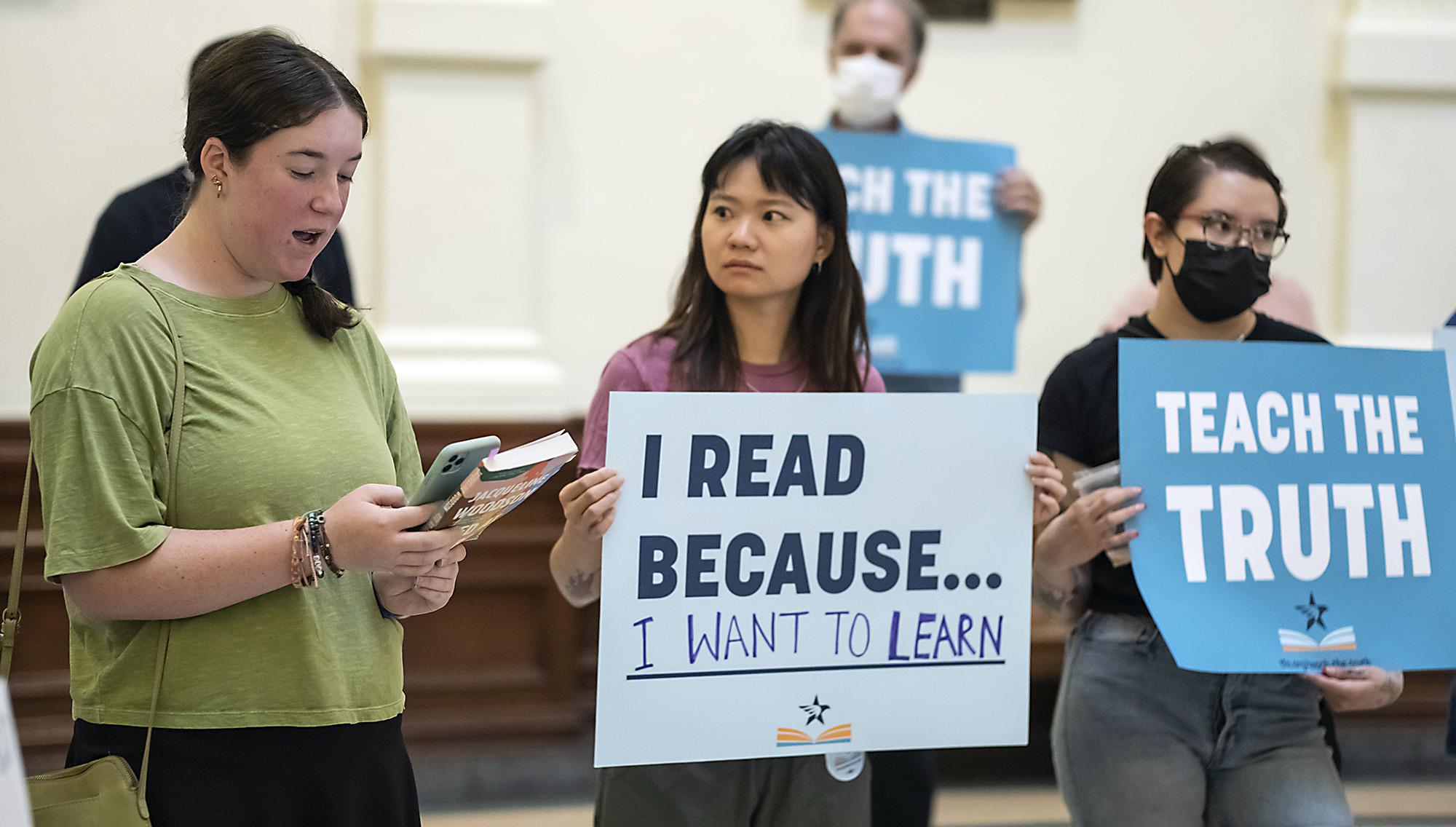 Writers and publishers make their money trading in ideas and information, with the number of copies or subscriptions sold a gauge of our success.
We also believe freedom of expression creates an informed citizenry, joyful entertainment, critical insight and life-affirming comfort. Suffice it to say, those of us in the ideas and information business are no fans of censorship.