The Bookseller – Rights – Fairlight Books snaps up Mustapha's 'highly original' début novel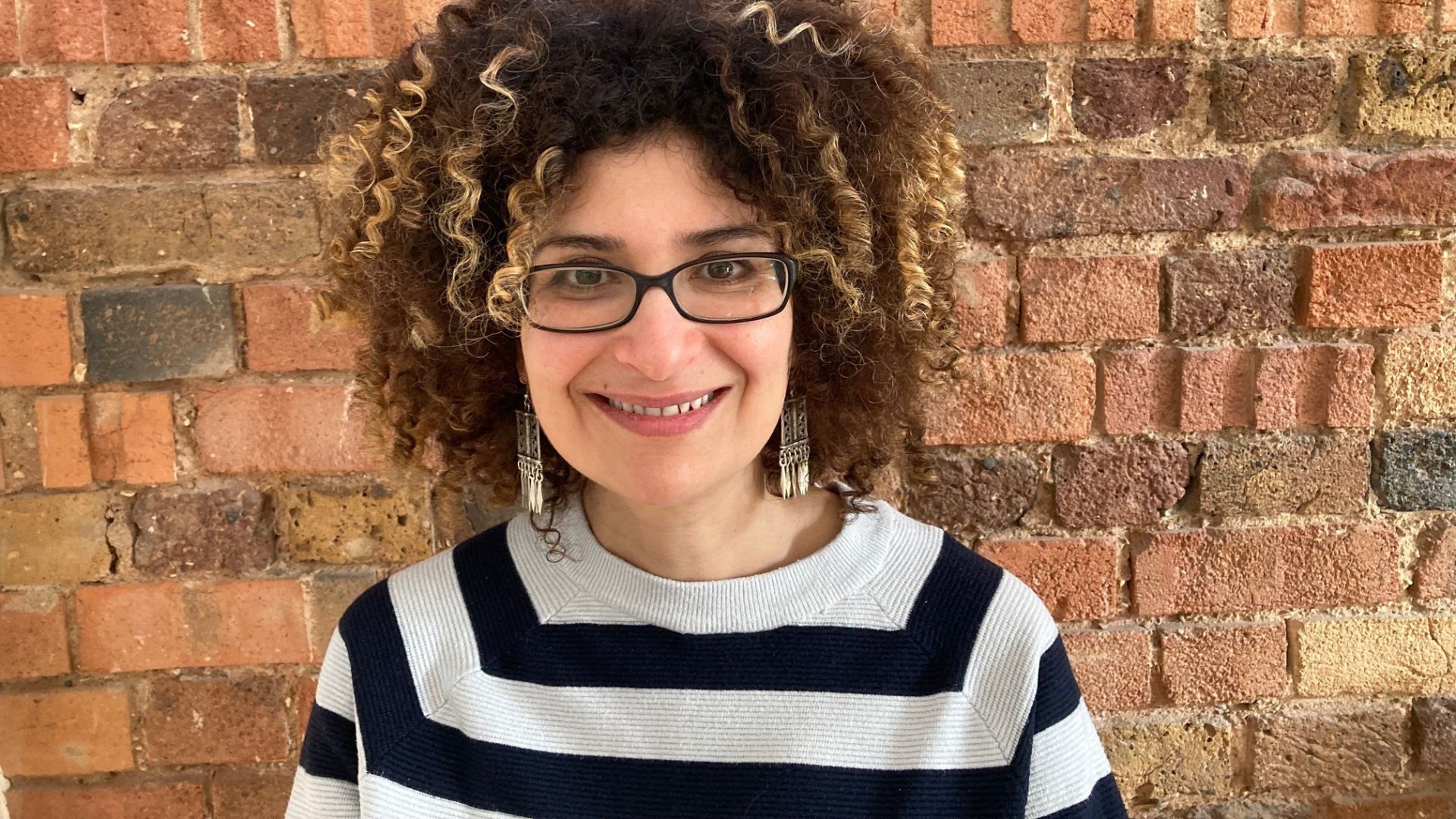 Fairlight Books has snapped up Other Names, Other Places, a "fresh" novel from début author Ola Mustapha. 
Laura Shanahan, editor, acquired worldwide rights, including audio, directly from the author. The novel is scheduled for publication in July 2023. 
Other Names, Other Places examines identity and culture clashes when Nessie, a young British-Tunisian woman, begins to go over her childhood memories while "struggling to find independence, self-acceptance and a real sense of home". The synopsis continues: "Growing up in London with Tunisian parents, wayward Nessie finds herself caught between cultures. Her parents don't want her becoming too English, while at school she doesn't feel 'white enough' or 'African enough' to fit in with any group. She even has multiple names: Nesrine officially, Susu to her family, Nessie to everyone else.
"And then there's Mrs Brown: a charismatic English woman who befriends her parents and soon becomes the glue holding their dysfunctional family together. Yet after one catastrophic night, Mrs Brown abruptly disappears from their lives, never to be spoken of again. Years later, Nessie sifts through the debris of her memories to make sense of her past and find fulfilment in her present."
Shanahan commented: "I'm so delighted to be working with Ola Mustapha on her highly original début novel. Ola's writing is direct, breezy and sharply witty, confronting weighty issues such as cultural and generational divides, conflicted identity and the search for belonging with a wonderfully light touch. Nessie is an irresistible protagonist: she's chaotic and flawed, but you can't help rooting for her."