U.S. Issued A Travel Warning For Dominican Republic
Americans visiting the well-known Caribbean destination should be aware of recent warnings from the U.S. Embassy in the Dominican Republic.
Here is what the U.S. Embassy in the Dominican Republic had this to say:
"This message is to advise U.S. citizens that in recent months travelers to the Dominican Republic have reported being delayed, detained, or subject to heightened questioning at ports of entry and in other encounters with immigration officials based on their skin color. Reports of disparate treatment of U.S. citizens by Dominican authorities are a matter of ongoing concern to the U.S. Embassy."
What's is happening in The Dominican Republic?
People that the Dominican Republic believes to be undocumented migrants have been detained, particularly those who they perceive to be Haitians. Due to the high number of deportations this year, many have accused the Dominican Republic of violating human rights and racial profiling.
Indeed, the U.S. Embassy's warning states, "these actions may lead to increased interaction with Dominican authorities, especially for darker-skinned U.S. citizens and U.S. citizens of African descent."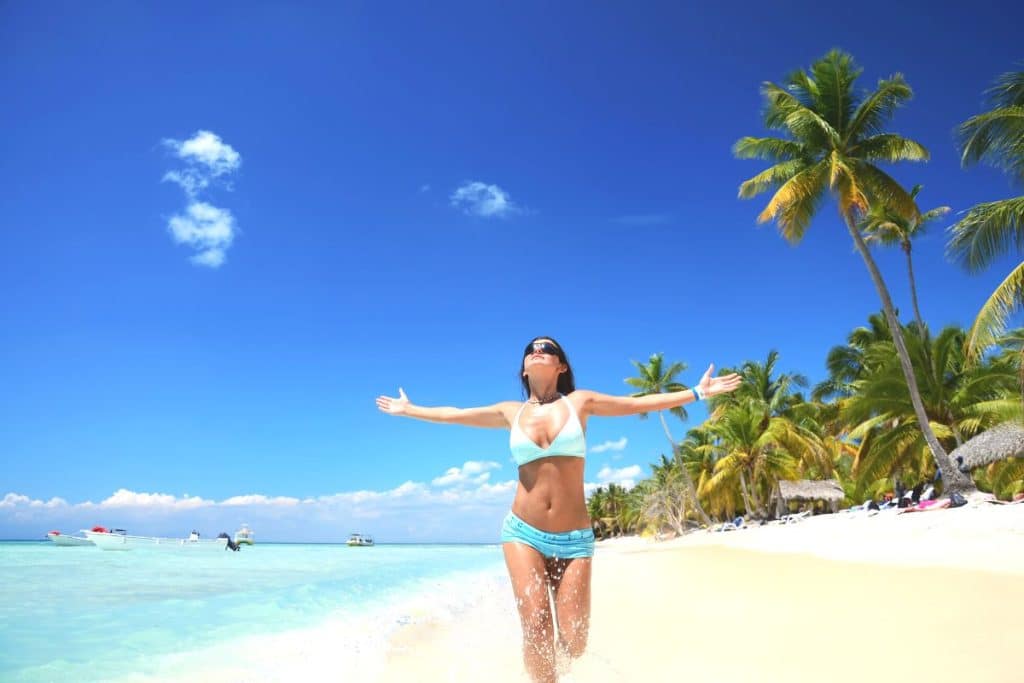 Should I Be Worried About Traveling To The Dominican Republic?
Most tourists who fly to the Dominican Republic on their way to Punta Cana take a cab directly to an all-inclusive resort for a week or two. They accomplish this by limiting their encounters with airport personnel, hotel staff, transportation personnel and other travelers.
Typically, tourists stay in their hotels or participate in excursions booked through regional tour operators. It is less common for them to go there themselves, but those who do should take extra security measures.
However, this does not mean that caution should not be increased. It is important to always exercise caution when traveling to the Dominican Republic, as this warning specifically mentions that U.S. nationals are subject to increased questioning at ports of entry. This is especially true when dealing with immigration officials and local authorities.
In response to the warning from the U.S. Embassy, the Ministry of Foreign Affairs in the Dominican Republic said, "The Dominican government never could have imagined there would be such a harsh insinuation made about our country, much less from an ally that has been subject to accusations of xenophobic and racist treatment of migrants, including in parts of its own population."
Asonahores, a tourism organization, refuted claims of racial profiling and praised the nation's security. They stated, "The Dominican Republic's popularity stems from the warmth and professionalism shown by the Dominican people to all visitors on our territory."
In case you get in trouble when in the country, keep in mind these important numbers and information
Police, Fire, or Ambulance Number: 911
Tourism Police (CESTUR) Number: 809-200-3500
U.S. Embassy Emergency Number: 809-567-7775