Understanding the link between gel nail polish dryer lamps and risk of cancer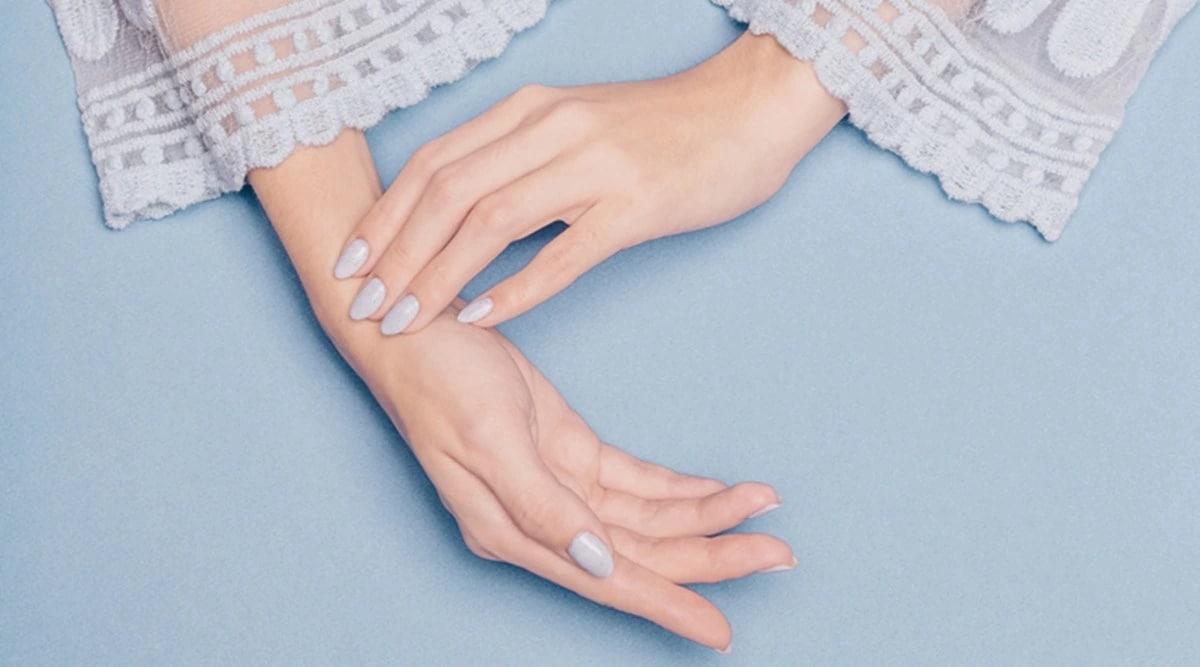 Many of us like to get our nails done regularly. But, turns out this seemingly harmless habit comes with numerous health repercussions — something a new study in Nature scientific journal has claimed. According to the study, the long-term use of gel nail polish dryer lamps may increase the risk of developing skin cancer. It added that V-nail polish dryers, popularly used in gel manicures, emit ultraviolet A light that can be harmful in the long run. In a statement quoted by NYPost.com, scientists said that these devices are presented as safe, but there have been no actual studies on them and how they affect human cells at the molecular and cellular levels.
The study further added that these UV lights may cause DNA damage over time. "We also saw that some of the DNA damage does not get repaired over time, and lead to mutations after every exposure with a UV-nail polish dryer. Lastly, we saw that exposure may cause mitochondrial dysfunction, which may also result in additional mutations. We looked at patients with skin cancers, and we see the exact same patterns of mutations in these patients that were seen in the irradiated cells," said Ludmil Alexandrov, a professor and author of the study, in the statement.
"Nail polish dryers that are used to cure polish during gel manicures, and to dry traditional nail polish, have raised some concern because — like tanning beds — they emit ultraviolet A (UVA) radiation, which is associated with higher cancer risk. A 2014 study in JAMA Dermatology found that the level of UVA exposure associated with a gel manicure every two weeks probably isn't high enough to increase the risk of skin cancer significantly, but you are wise to be aware of the issue,"  Dr Anil Thakwani, director and senior consultant oncologist at Sharada Hospital, and also a senior consultant radiation oncologist at Fortis Hospital in Noida, told indianexpress.com.
Doctors suggest wearing sunscreen at al times. (Source: Getty Images/Thinkstock)
He added that "The bad news is that while some lamps are referred to as UV lamps and others as LED lamps, both emit ultraviolet radiation — predominantly in the form of UVA, according to the American Academy of Dermatology."
The expert further advised that regardless of the type of lamp, it's a good idea to follow the some precautions — protect your hands from UVA exposure by wearing sunscreen on your hands or slipping on a pair of fingerless gloves during your manicure to give your skin some added protection from the potentially damaging UVA radiation.
Dermatologist and aesthetic medicine educationalist Dr Ajay Rana, told indianexpress.com, "I'm not sure how conclusive these studies are. Of course we all know that UV radiation can cause cancer but it all depends on the exposure time. I believe more studies need to be done in the future on this subject."
📣 For more lifestyle news, follow us on Instagram | Twitter | Facebook and don't miss out on the latest updates!