US State Dept says, 'Not familiar with BBC documentary, very familiar with shared democratic values with India'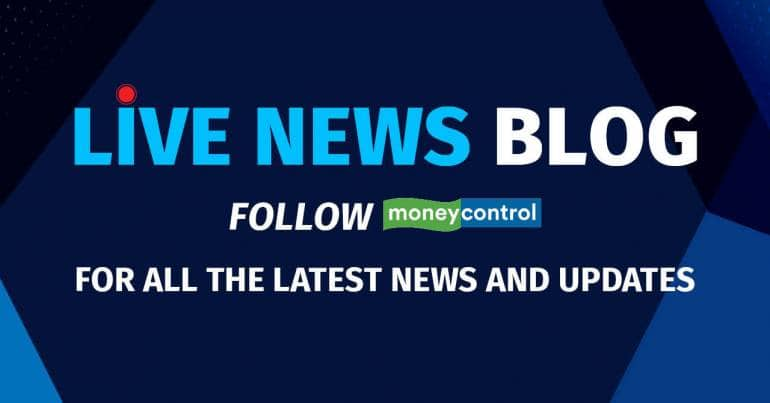 January 24, 2023 / 08:54 AM IST
US State Dept says, 'Not familiar with BBC documentary, very familiar with shared 'democratic values' with India'
– The US is not familiar with the BBC documentary, but it is familiar with the shared "democratic values" that connects Washington and New Delhi, a US State Department spokesperson has said.
– Addressing a press briefing on Monday, US State Department Spokesperson Ned Price told reporters that Washington shares an "exceptionally deep partnership" with New Delhi based on values that are common to both the US and Indian democracies.
– The controversial two-part BBC series, titled "India: The Modi Question" has claimed that it investigated certain aspects relating to the 2002 Gujarat riots when Prime Minister Narendra Modi was the chief minister of the state.